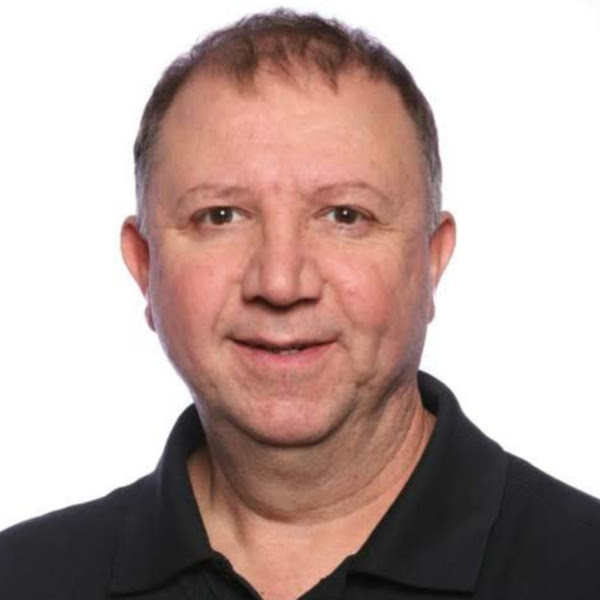 Evren Eryurek
Director of Product Management at Google Cloud
Evren Eryurek is the leader of Data Analytics and Data Management portfolio of Google Cloud covering Streaming Analytics, Dataflow, Beam, Messaging (Pub/Sub & Confluent Kafka), Data Governance, Data Catalog & Discovery and Data Marketplace as the Director of Product Management. He joined Google Cloud as the Technical Director in the CTO Office of Google Cloud leading Google Cloud and its efforts towards Industrial Enterprise Solutions. Evren joined Google as the 1st external member to take a leadership role as a Technical Director within the CTO Office of Google Cloud. Prior to joining Google, he was the SVP & Software Chief Technology Officer for GE Healthcare. A graduate of the University of Tennessee, Evren holds a master's and doctorate degree in Nuclear Engineering. Evren holds over 60 US patents.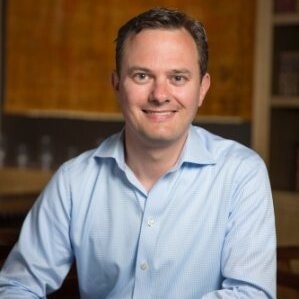 Anthony Deighton
Chief Product Officer at Tamr
Anthony Deighton (pronounced date-in), Chief Product Officer at Tamr, oversees product and solutions strategy for Tamr's growing data mastering solutions. Anthony was most recently CMO at Celonis and Senior Vice President of Products at Qlik, and has over 20 years of experience building and scaling enterprise software companies. Anthony helped found the Employee Relationship Management (ERM) business unit at Siebel Systems and it grew to over 300 customers, $20 million a year in license revenue.